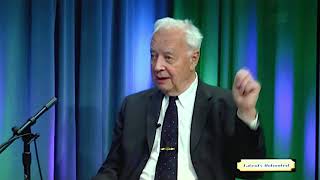 TV Interview with Jerry Drake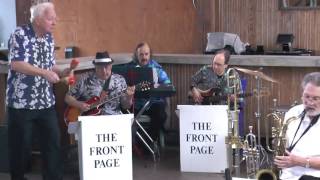 Fantasy Bolero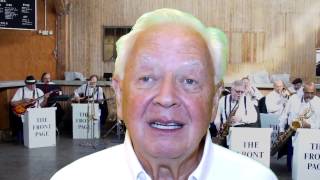 Tonight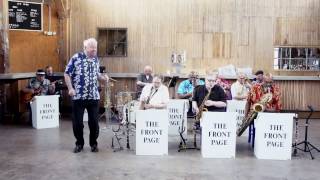 Samba Dance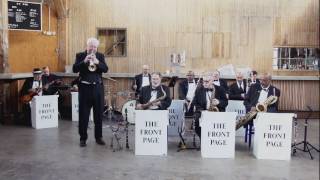 The New Boogie Woogie
TV Interview with Jerry Drake

Fantasy Bolero

Music, sex and dancing all wrapped up in one package.

Tonight

Tomorrow is tomorrow but tonight is here forever.

Samba Dance

Based on the music from Brazil.

The New Boogie Woogie

The word New is underlined but it's the same timeless boogie shuffle beat.